ActiMeat now implements an organic and naturalness approach, through its new certified «Bio» (organic) range. We undertake that we will provide you with high-quality meat, produced sustainably and responsibly, by means of a supply chain which is respectful of the environment.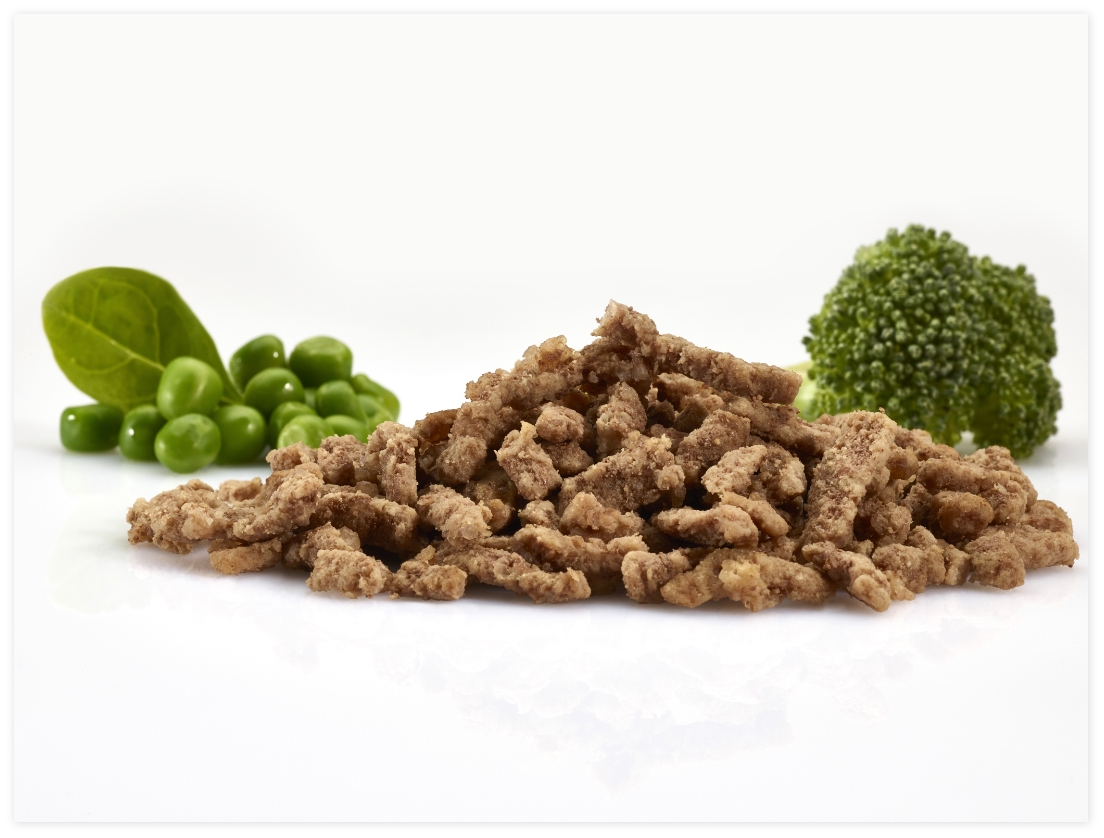 THE CHARACTERISTICS OF THE
ORGANIC RANGE
DEFINITION
These are ready-to-use organic meats which are cooked, undergo IQF, finely minced to sizes of between 5mm and 20mm.
ORIGIN
Product sourcing is under our full control, traceability is monitored on a constant basis, and our products are certified organic.
FOOD SAFETY
Products already cooked through.
NATURALNESS
Our products are 100% meat, allergen-free and additive-free.
Our response to a fast-growing developed/finished organic products market
Ideal for use in your
culinary preparations
OUR UNDERTAKINGS AS REGARDS OUR
ORGANIC RANGE
Time saved due to a reduced number of production stages. The products are resistant during use, and muscle fibre is preserved by means of an appropriate cooking process and an appropriate mince size.
Our Agriculture Biologique (AB or organic agriculture) certification is audited, which guarantees high-quality production and processing methods which are respectful of the environment.
ARE YOU INTERESTED BY
THIS RANGE?