ActiMeat

a specialist in the formulation of meat and plant-based ingredients, a supplier to the food industry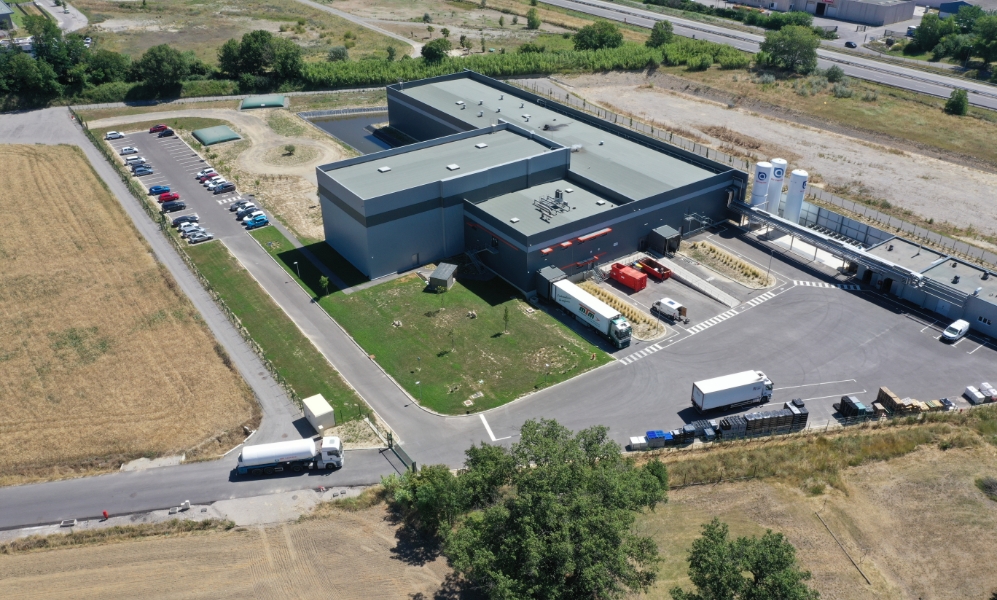 ActiMeat is located in Manosque
and its business is to transform animal and plant-based raw materials into ingredients formulated according to the specific needs of food manufacturers.
These frozen ingredients can be added value to your recipes: hot sauces, pizzas, stuffed pastas, soups, snacks and sandwiches, or puff pastries and pies.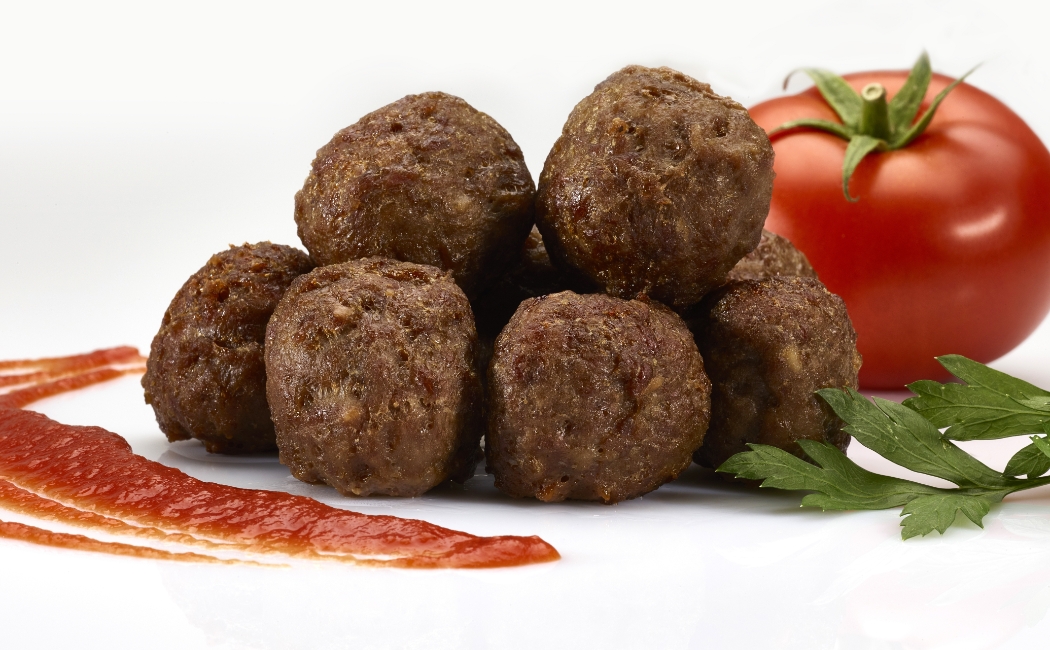 Depending on the customer's specifications and/or specific needs, whether explicit or implicit, and thanks to the collaborative work of the R&D departments, ActiMeat is able to respond to each request. 
By relying on a high-performance and constantly evolving industrial tool, ActiMeat endeavours to permanently search for the best flavours and textures , in order to respond for and with you to new market trends and changing consumer tastes
MAJOR EUROPEAN MANUFACTURERS OF OWN-BRAND OR PRIVATE LABEL PRODUCTS 
EUROPEAN AGRI-FOOD SMEs and SMIs
WITH 40 YEARS OF EXPERIENCE, OUR DIFFERENTIATION STRATEGY IS BASED ON 6 MAIN LEVERS: 
the future of plant-based food and other proteins
to guarantee an optimal price/quality ratio
PENETRATION OF EUROPEAN MARKETS
in 3 commercial areas (groups, European mid-cap companies, SMEs, SMIs)
SOLUTIONS INVOLVING HEALTH AND THE ENVIRONMENT
(quality, health, environmental, geographical and animal welfare characteristics)
training and skill development
the company in industry 4.0
Since its creation in 1981, discover the key stages of our history
1981
Gel Alpes created by Robert Saint Martin
1992
Industrial process developed for frozen calibrated meat
1996
Individually Frozen Ground Meat range expanded
2000
Business refocused towards raw minced meat for the canning industry in particular
2003
Manosque industrial site extended
Production capacity multiplied by 3
2011
50% of the shares held by the Saint Martin family sold to the Accueil group
Tunnel cooking process developed
2013
Safeguard procedure following the "Horsegate" crisis 
2014
Change in Governance
Accueil Group: 35%
Philippe Saint Martin: 32.5%
Stéphane Maloisel: 32.5%
€800,000 investment including the start-up of a new production line
2015
ERP ISO 22 000 certification
(food safety management) implemented
2016
Logo and brand changed: Gel Alpes becomes ActiMeat
Expansion of European territories 
2017
ActiMeat & Co created
Management lease
2018
Factory built
Capacity: 25,000 t
E-commerce Construction offer
2019
Opening of the plant and +50% growth 
2020
Covid pandemic
Impact GMS RHF +4% of turnover
2021
Resilience of the model
Growth of
+ 4.5% in T
Photo credit : Anthony Lossmann
A WORD FROM THE DIRECTORS 
What has driven me and motivated me for the past thirty-five years is to experience new entrepreneurial challenges. I believe in a virtuous circle that reconciles:  growth through innovation, collective development of employees, and value creation for our customers.
Helping food companies to build, to act in order not to suffer, to design to serve from what we offer at our "ActiMeat" offer, that's what keeps me moving.
And you have to move very quickly in this economy… We will challenge ourselves, we will challenge you in your core business, but we will always keep the "spirit" and our role as stimulator on a daily basis.
Stéphane Maloisel – President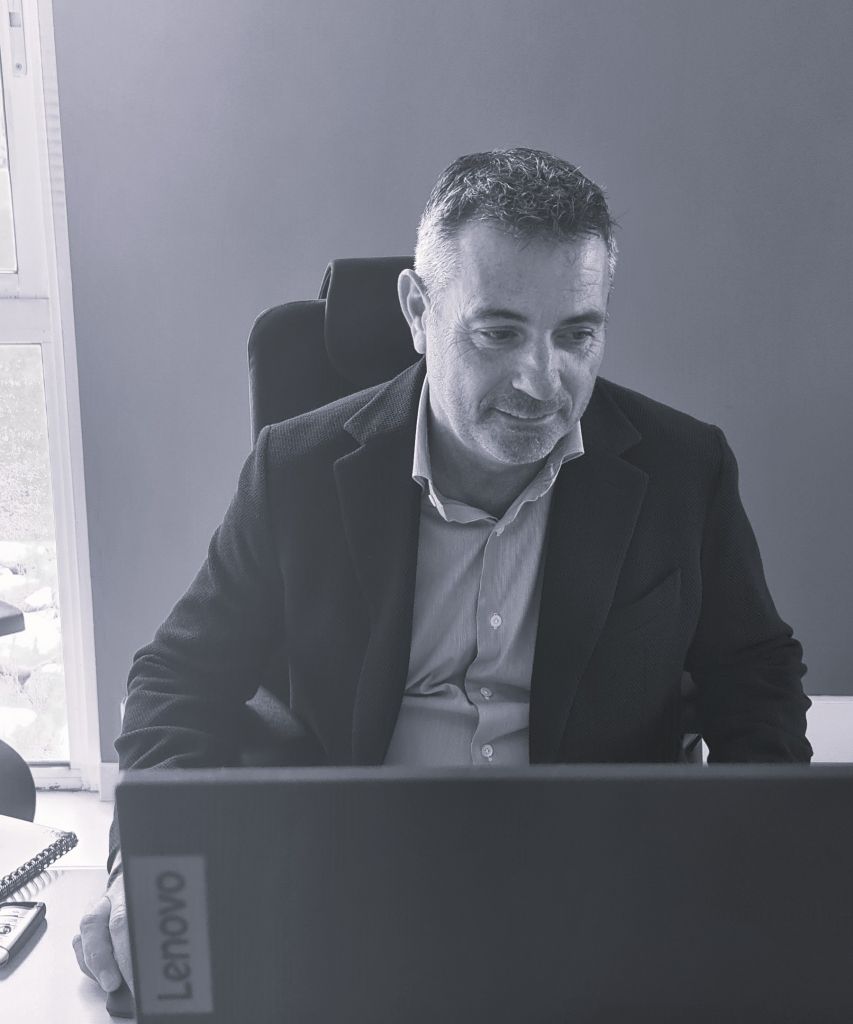 A WORD FROM THE DIRECTORS 
Born in a butcher's shop like my father, with a legendary attachment to my region, Provence, I am the team's globe-trotter. I am constantly travelling the meat planet in the service of an industry of … seeing more trust.
Selecting producers, observing the evolution of practices, analysing cutting methods and enhancing the value of the raw material for our customers are my daily concerns.
The ActiMeat adventure, with its innovative dimension, is shaking up a somewhat conservative business sector. It is therefore with a taste for challenge, conviction and argumentation that I am using my experience to serve the clients who trust us
Philippe Saint Martin – Managing Director