A CONTROLLED MEAT CHAIN


CERTIFIED


QUALITY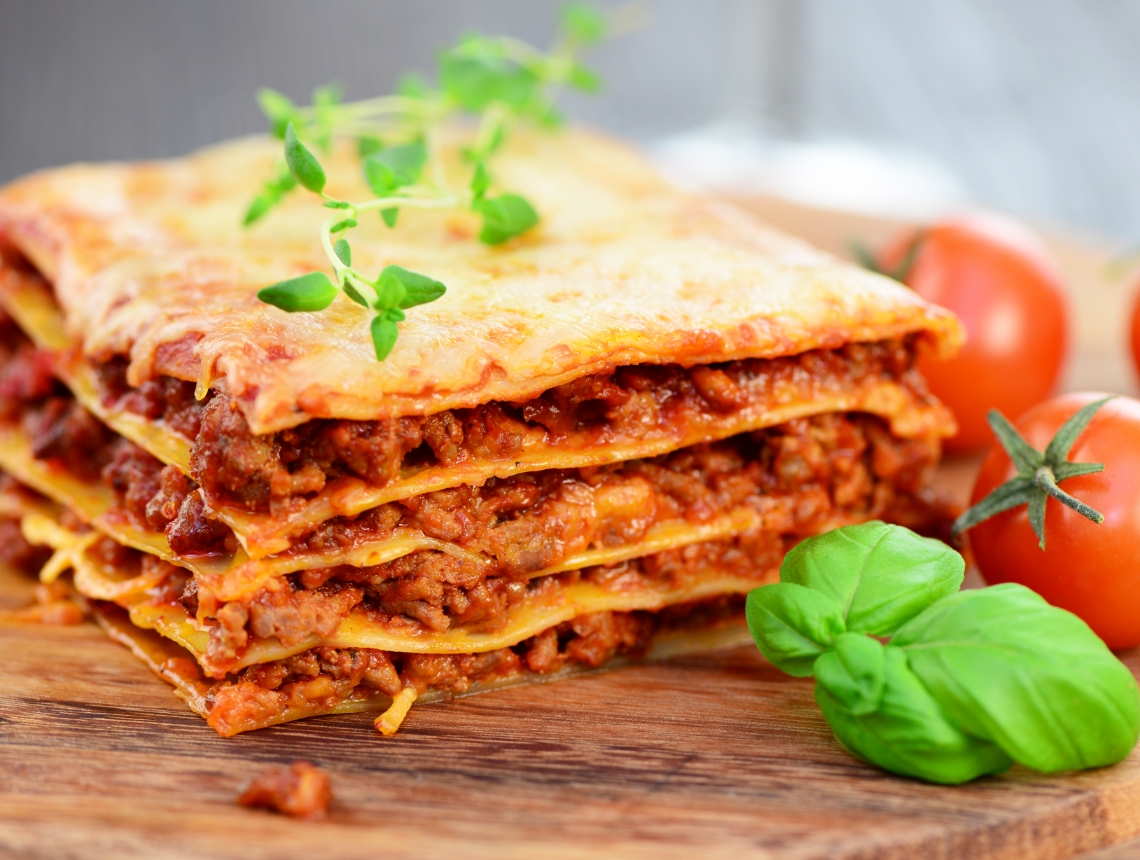 ActiMeat has had its quality approach recognised by certifying bodies but is also committed to a quality approach that goes well beyond regulatory obligations. 
ActiMeat has placed quality control at the heart of its production process and has developed interactive communication with its suppliers, contractors, customers and legislative authorities.
LIVESTOCK FARMERS / FARMERS
Geographical & Breed Identification – Chain of Custody
Animal welfare
Good animal husbandry
Conventional or organic, GMOs, allergens
SLAUGHTERHOUSE – CUTTING ROOM / PRODUCERS – VEGETABLE PROTEIN PROCESSORS – OIL PRODUCERS
Procedure for referencing suppliers
Knowledge of the supplier traceability system
Audits and periodic evaluation of suppliers
Monitoring volume commitment and product logistics conditions
Supply chain management
Specification management and pre-order listing control
Integration of all customer identification codes
Robust sampling plan for each receipt of raw materials
Systematic chemical analysis and visual checks of each receipt of raw materials
Microbiological and histological monitoring plan
Retention of a sample from each receipt of raw materials
ERP / 100% computerised operation
Raw material and industrial process database
Cost control per process step
Progress through preventative / corrective actions
Recording preventative and corrective actions
Quality controls on work in progress and finished products for each batch
Chemical analysis, specific tests, PRPo control and attention points.
Quality controllers supporting production
Certified food safety and quality management system
FINISHED PRODUCT INSPECTION
PCR & chemistry & microbiology release tests
Monthly organoleptic tests
Annual monitoring plan: histology, contaminants and nutritional analysis
Upward and downward traceability (via ERP)
Integration of consumer and trend research
Observations of finished products on the European market
Continuous upgrading of our customers' FAI technologies
Innovation approach through the ActiMeat offer
Would you like to know more about our quality approach?
Do you have a question about our products?
OUR TEAMS WILL RESPOND TO YOU AS SOON AS POSSIBLE.