We develop customizes products with your R&D and Marketing services, from 20 tons per year.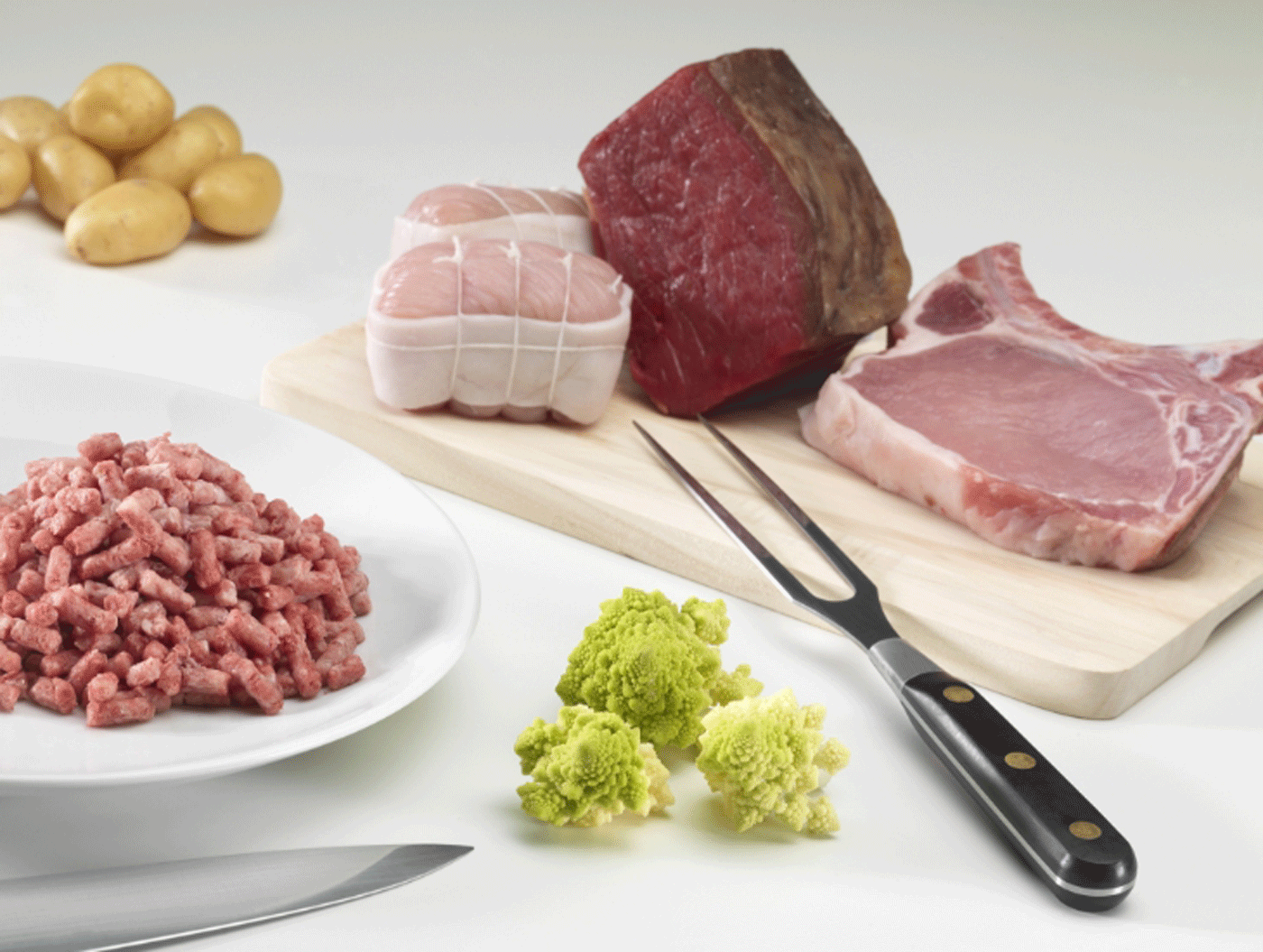 We create the right meat-based ingredient for your industrial applications,
in order to increase its promise and added value.
DISCOVER

our ranges of shelleds, meatballs and burgers
Our teams will respond to you as soon as possible.