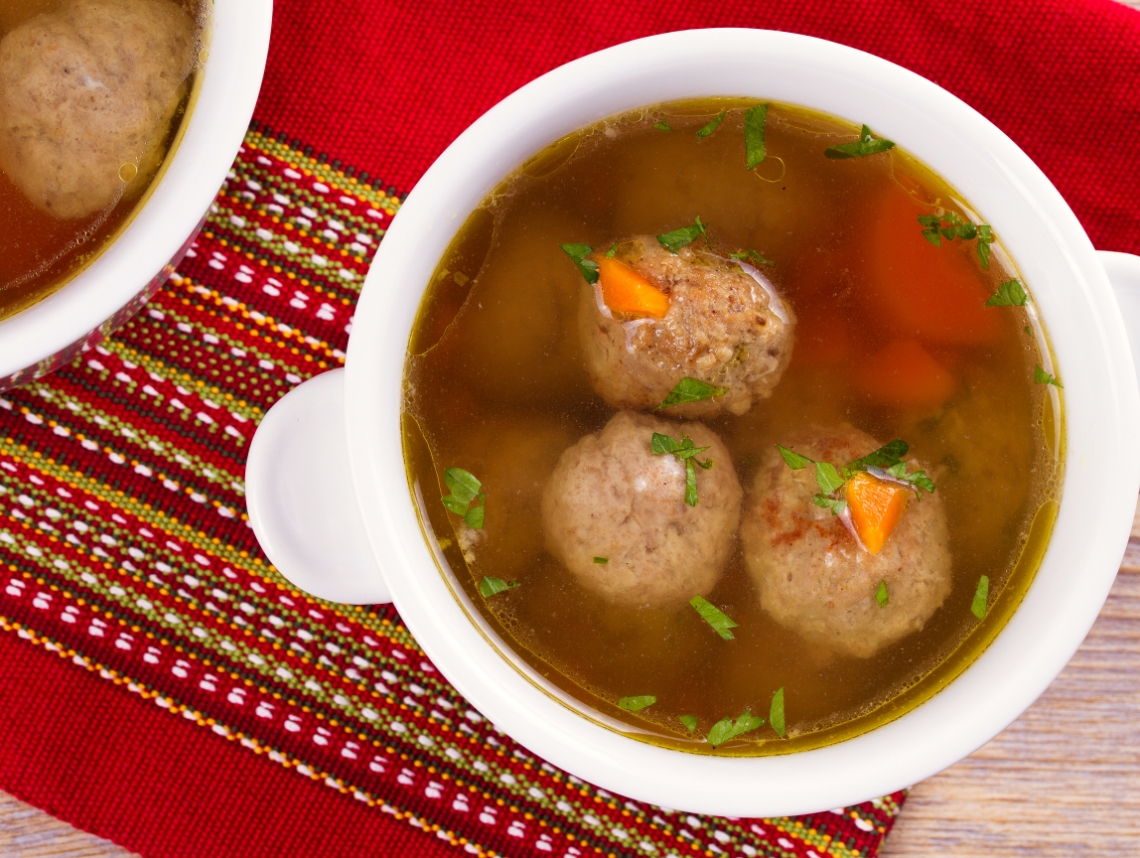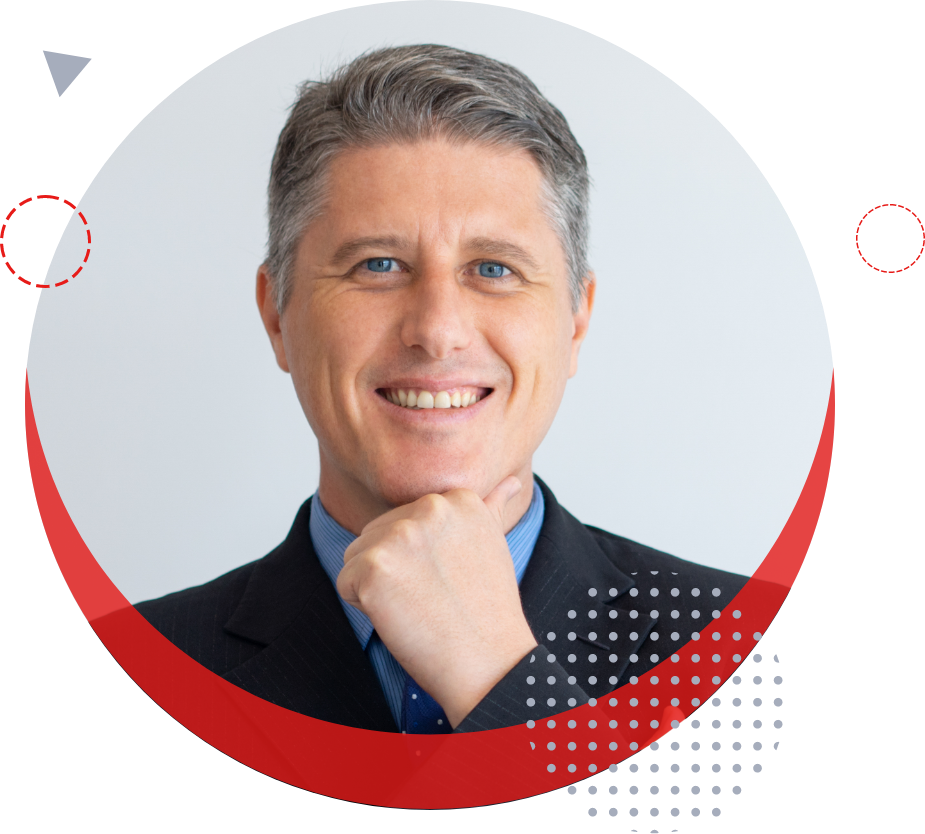 Claude, product manager
for a ready-meal manufacturer
«I called on ActiMeat because I wanted to improve our vegetarian soup recipe with soy balls. After testing different supplies, none of them met our expectations because we couldn't find the right texture. I also want the selected product to meet our "Organic" claim.»
ActiMeat was consulted on the range of soups for the elaboration of this new range of a manufacturer for a supply of 150 tons.
The R&D departments of the two companies are in contact with each other to discuss the key points: 
Under confidentiality, what types of raw materials do you process? What industrial processes do you master? What production tools? Find out more about the types of products already tested for this type of recipe, the ingredients used in the preparation? What are your expectations in terms of taste and texture for this recipe?
After analysis of the different processes, the exchanges reveal that the soy protein used causes a soft texture that is not pleasant in the mouth. The product does not offer enough chewiness.
The ActiMeat R&D team proposes an alternative to soy protein with the use of a wheat protein-based meatball. 
For its Veggie range, ActiMeat's know-how lies in the "traditional" forming and cooking process on a solid belt which gives a high added value to the vegetable ingredients.
The selected wheat-based ingredient is certified clean label and organic. Once incorporated into the recipe, it will provide a soft and pleasant texture, an attractive visual and an excellent resistance to the processes with a controlled deterioration and crumbling.
Our expertise in plant-based protein products