Are you a food

manu-
facturer?

ActiMeat selects and transforms meat and plant-based raw materials to formulate ingredients adapted to your applications in the form of mince, patties and burgers
at the service of manufacturers of sauces, ready meals, filled pasta, oven products, snacks and puff pastries & pies.
Controlling the composition of the selected raw materials
(protein, fat, moisture, collagen content) guaranteeing technical know-how at all stages of our customers' production.
A strategy based on innovation thanks to our research and development
department to develop recipes based on raw, cooked, natural and processed meat, cooked vegetables or vegetable proteins.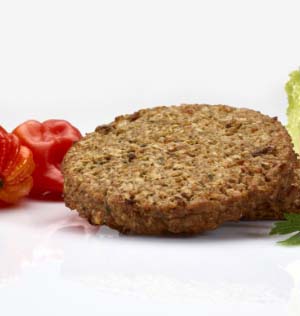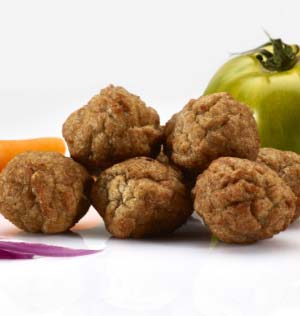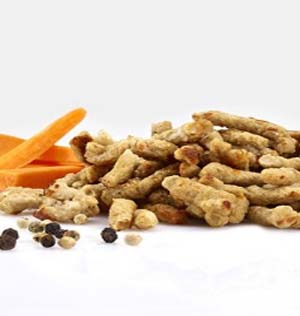 With its 100% Veggie range, ActiMeat meets the new expectations of consumers with products that combine quality, taste, nutritional balance and deliciousness. All our recipes are CLEAN LABEL and use very few additives, all guaranteed to be natural.
OUR APPLICATIONS BASED ON MEAT OR VEGETABLE INGREDIENTS
of turnover* from international sales
Today, our company is recognised as an indispensable partner by the food industry at a European level, through a differentiation strategy based on 6 levers. 
Penetration of European markets 
Solutions involving health and the environment 
Would you like a tailor-made offer
adapted to your needs and do you order
Call on ActiMeat's know-how to develop your solution from a specific specification.
Would you like to place an order
for standardised products adapted to your applications
from one pallet to each delivery?
Visit the ActiMeat Store where you will find all our references and your contact person to answer all your questions.